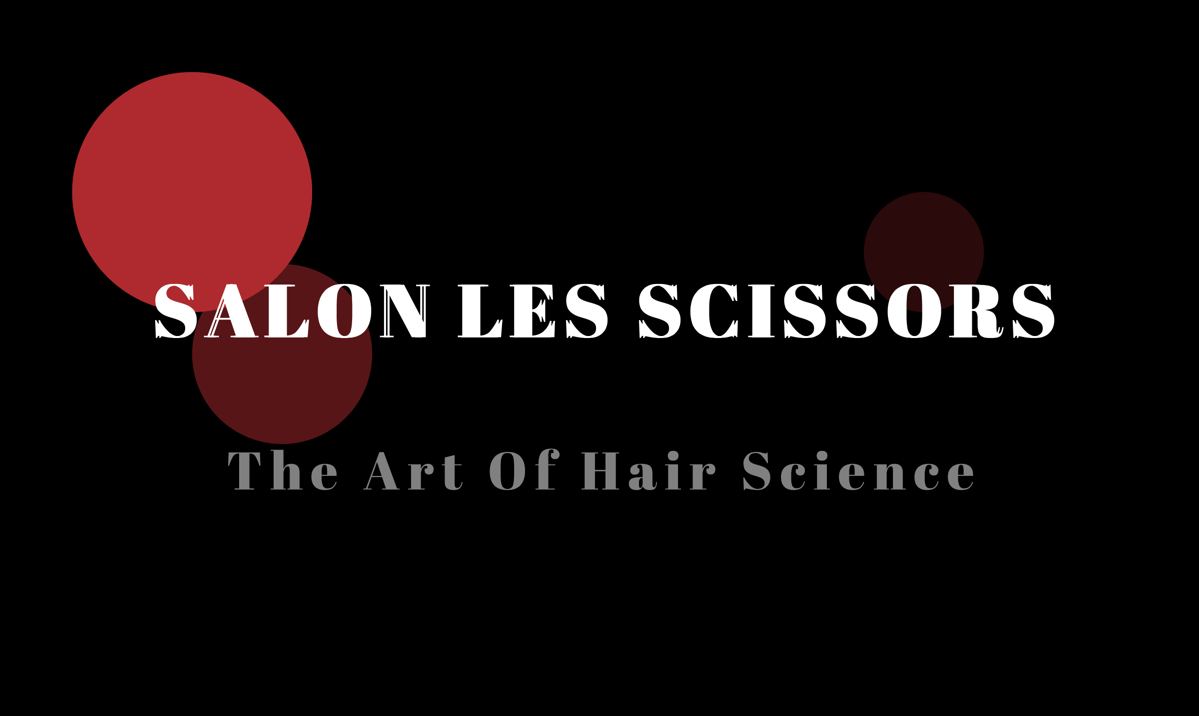 It all started when…
Our family immigrated to the United States in 1975, three sisters (Tho, Christine, and Amy) moved to New York aspiring to find their own independence. Because of their lack of financial support, minimal knowledge of the American language, and age factor, they were unable to attend college, but that didn't stop them. They all obtained their cosmetology license in New York in 1980.
After their education, the sisters decided to move to Houston to find a living since it was the 2nd most Vietnamese populated city in the United States in the early 1980's. Through hard work and dedication, they all landed a job: Tho and Christine worked at a private salon in a small shopping complex and Amy worked at Command Performance Hair Salon.
Reminded that they are here for their independence, they wanted to do more. After one year of experience, Tho and Amy, with Christine's help, decided they to start their own business and opened up Les Scissors Salon on Bissonet and Dairy Ashford in 1981.
For 22 years, they single-handedly ran a successful hair salon. It became the newest spot for people to go get their hair done. Everything seemed like it was going well, but there were a few bumps in the road. After a few economic recessions, the community fell into poverty, which meant no business for them. In 1998, they moved their business, Les Scissors Salon, to the Sugarland area due to the upscale and growing community.
For the next 20 years, their business was booming. Over 50% of their clients from the old location followed them, showing their loyalty to the sisters. To this day, Tho, Amy, and Christine still have clients that were once small children and now married with their own children getting their hair done by them.
In 2011, Tea, the youngest sibling joined forces with his elder sisters as an aspiring hairstylist. He found his new passion when he was volunteering at the salon, working as a front receptionist during the summer.
Hearing that his sisters plan to retire in the near future, Tea heard a calling and decided that it was his responsibility to continue what he believed was the foundation of a great family legacy. Les Scissors Salon has been in the beauty industry for 45+ years, something that not many salons can say in the Houston area, including stores like Toni & Guy.
My goal is to remodel, upgrade, and continue Salon Les Scissors for as long as I can. For me, I believe the glue to success is the combination of education and experience. . I've realized that like building cars, every hairstyle has its own blue print and is defined by its own current trends particular to the time era. With every blue print is a specific set of instructions to follow and it's what we come to know of education today. Salon Les Scissors has been up and running since the 1970's. We have learned and experienced everything that you can imagine.
Our vision is to encapsulate this experience and the knowledge of current beauty trends to pioneer new styles and techniques to color hair. We want to offer so much more to our local Sugar Land community and to deliver the best experience to every person that walks through our door. Let us give you a hair experience you will never forget. Please give us a visit and be pampered!